About the Appalachian Festival
The A.C.D.A. wants to thank you for all your support of the 52nd Annual Appalachian Festival! It was an amazing weekend.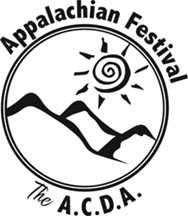 Be sure to mark your calendar for next year!
The 2024 Appalachian Festival will be our 53rd year.
We will have a national headliner and exciting new entertainment... dancers... campers... handcrafts... food... and more. It is all part of this year's favorite annual rite of spring, the Appalachian Festival is back this May at historic Coney Island along the scenic Ohio River.
---
Highlights from this past 2023 Appalachian Festival
Featured Music in 2023
This year the festival is featuring mountain music on three stages, with some of the greatest local bluegrass bands, including:
Mike Oberst & The Tillers
Danny Paisley & Southern Grass
Tony Hale & Blackwater
Vernon McIntyre & Appalachian Grass
Tony Holt & The Wildwood Valley Boys
Missy & Arty Werner's "Art of the Jam"
Forest Hills Bluegrass Band
Ma Crow
Steve Bonafel
The Bings
Beth & Ray Vining (The Pickin Pair)
Won Peace
and many more...
Storytelling is deeply rooted in Appalachian culture.
Storytelling is a huge component of Appalachian culture, you might even say it's the cornerstone of the entire cultural foundation. We will have top local storytellers telling all weekend. Omope Daboiku, Stephen "Doc" Hollen, Paul Ingram, and Hanna Sue Cooper will be performing on 2 stages. This year the "Doc" has brought a special treat for storytelling...he is bringing his Wagon Twain and it will be set up right by the West gate. We are doing a dedication to an amazing person that passed away this year and that has been such a big part of keeping storytelling alive with this festival...We are dedicating our storytelling stage to Sue Cox. She will always be a part of this event, and will be missed every year!
No experience is necessary for the Saturday night Fun Dance. During the weekend, local dance troupes will be performing a variety of energetic clogging and line dances on all our dance stages.
The Appalachian Market, Mountain Food, and Pickin' Porches will be lining the walkways, as you take a stroll through various Appalachian traditions. The most popular area, the Mountain Village, will feature Native American dancing, tinsmiths, blacksmiths, soap-makers, spinners, and weavers. New this year will be demonstrators that will be showing beadwork, Native American hand drumming, basket making, and rope making. Be sure to stop and say hello to Douglas Taylor, Master Distiller talking about mountain distilling. Douglas had the honor and privilege to compete on the reality show, Moonshiner's Master Distiller in February 2021. He won the title of "Master Distiller" for his signature Honey Peach Brandy.
---
How we make a difference...
Next year the ACDA is excited to grow and help even more local organizations and artists on our Land of Oz stage over the 2024 Mother's Day Weekend.
This past year we helped sponsor stage time for...
Place Keepers Wide Open Mic Showcase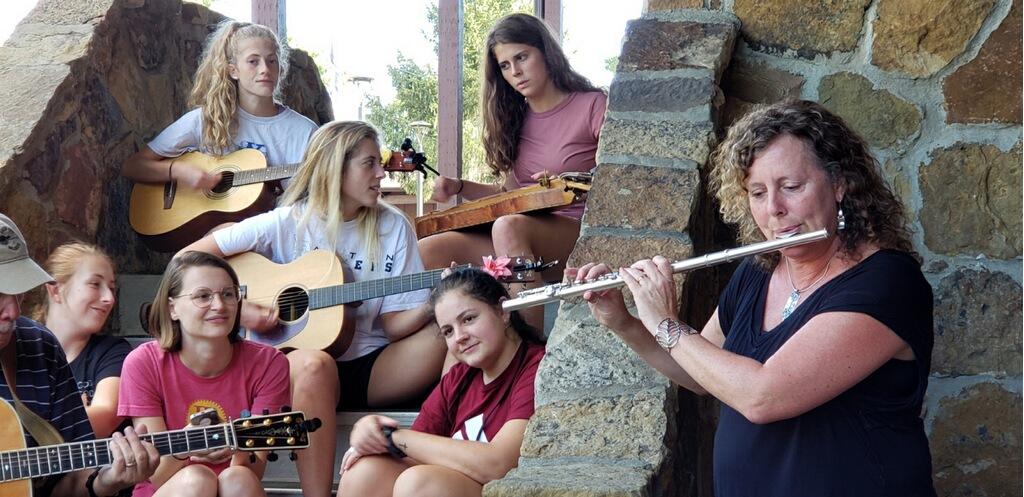 Join rising Appalachian artists in their teens and twenties, sharing their original music, creative writing, and visual artwork alongside community-teaching artists across the genres. This showcase celebrates apprenticeship values and the dynamic power of place keeping in our region's natural, community, and imagined homeplaces!
Directed by Sherry Cook Stanforth and co-sponsored by the Urban Appalachian Community Coalition and Originary Arts Initiative (origininaryartsinitiative@gmail.com)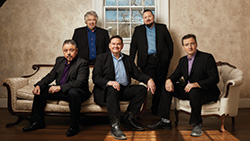 Joe Mullins and the Radio Ramblers
One of the 2019 Grant Award Winners was awarded Album of the Year by IBMA
Industrial Strength Bluegrass on Smithsonian Folkways
Named IBMA's Album of the Year
Producer Joe Mullins Accepts Honor
at International Bluegrass Music Association Awards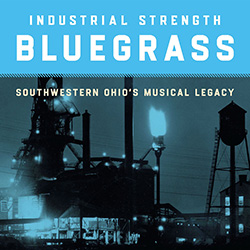 Industrial Strength Bluegrass is the story of bluegrass' transformation from music to a movement, carried north by the Appalachians seeking a better life in the booming post-WWII factories of Southwest Ohio. The 16-song collection was produced by Mullins whose father - fiddler and radio personality Paul "Moon" Mullins - made that journey and helped found the region's bluegrass scene. The compilation (companion to the new book of the same title from University of Illinois Press) presents Southwest Ohio bluegrass classics remade by an all-star cast featuring Country Music Hall of Famers the Oak Ridge Boys and Vince Gill, Bluegrass Hall of Famer Bobby Osborne, and many of today's finest bluegrass and Americana artists including Lee Ann Womack, Dan Tyminski, The Isaacs, Sierra Hull, and more.
This historic album debuted at #3 on Billboard's Top 10 Bluegrass Albums, reached #1 on SiriusXM's Bluegrass chart, and is currently resting at #1 for the second consecutive month on the National Bluegrass Survey's Top 30 Albums chart.