About the Appalachian Festival
The A.C.D.A. wants to invite you to the 52nd Annual Appalachian Festival
Mother's Day Weekend
Saturday, May 13 & Sunday, May 14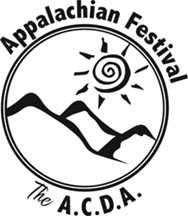 We will have a national headliner and exciting new entertainment... dancers... campers... handcrafts... food... and more. It is all part of this year's favorite annual rite of spring, the Appalachian Festival is back this May at historic Coney Island along the scenic Ohio River.
Highlights of the 52nd Appalachian Festival
Coming Soon!
---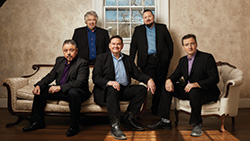 Joe Mullins and the Radio Ramblers
One of the 2019 Grant Award Winners was awarded Album of the Year by IBMA
Industrial Strength Bluegrass on Smithsonian Folkways
Named IBMA's Album of the Year
Producer Joe Mullins Accepts Honor
at International Bluegrass Music Association Awards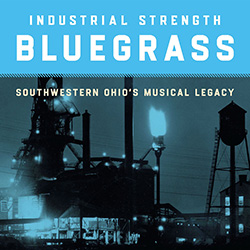 Industrial Strength Bluegrass is the story of bluegrass' transformation from music to a movement, carried north by the Appalachians seeking a better life in the booming post-WWII factories of Southwest Ohio. The 16-song collection was produced by Mullins whose father - fiddler and radio personality Paul "Moon" Mullins - made that journey and helped found the region's bluegrass scene. The compilation (companion to the new book of the same title from University of Illinois Press) presents Southwest Ohio bluegrass classics remade by an all-star cast featuring Country Music Hall of Famers the Oak Ridge Boys and Vince Gill, Bluegrass Hall of Famer Bobby Osborne, and many of today's finest bluegrass and Americana artists including Lee Ann Womack, Dan Tyminski, The Isaacs, Sierra Hull, and more.
This historic album debuted at #3 on Billboard's Top 10 Bluegrass Albums, reached #1 on SiriusXM's Bluegrass chart, and is currently resting at #1 for the second consecutive month on the National Bluegrass Survey's Top 30 Albums chart.
Watch Joe Mullins Acceptance speech