Music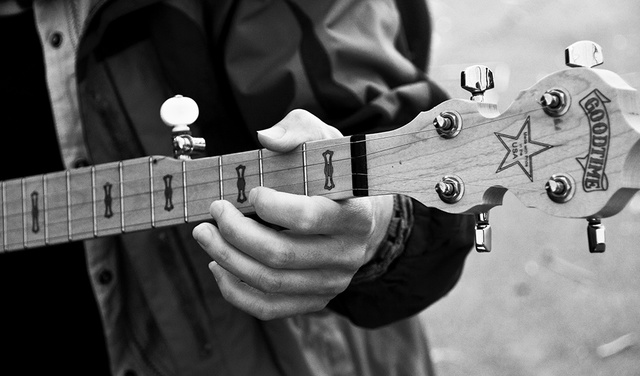 2022 Festival Musical Entertainment Schedule
Also, see our Storytelling and Dance schedules
Scheduled performers and times subject to change without notice
Mothers Day Weekend Appalachian Festival 2022

Friday
Up Close &

Personal Stage

Saturday
Up Close & Personal Stage
May 7th, 2022

Sunday
Up Close & Personal Stage
May 8th, 2022

TBA Soon

TBA Soon

Friday
Willis Music Stage

Saturday
Willis Music Stage
May 7th, 2022

Sunday
Willis Music Stage
May 8th, 2022

TBA Soon

TBA Soon
The Cincinnati Dulcimer Society and the Hills of Kentucky Dulcimer Club will both be performing TBA Soon.
Performances will take place: TBA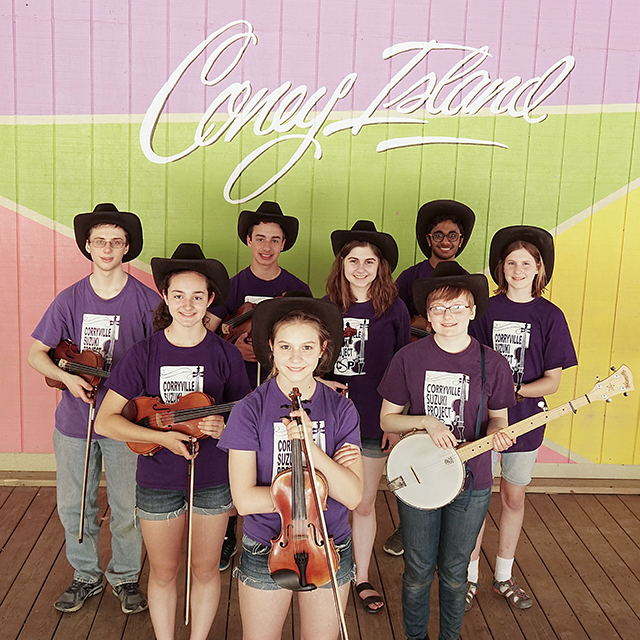 Corryville Suzuki Strings
The ACDA is proud to provide a 2019 Appalachian Grant to the Corryville Suzuki Project! This grant was made possible by the Appalachian Festival.
Strolling thru the park for your entertainment throughout the weekend are:
Russ & Barb Childers (vintage rainbow chasers)
Scott James & Katie Allen of Kornerstone (can't stop smiling)
Uncle Mike Carr "just fiddling around"
Rabbit Hash String Band, Everywhere! with Barb, Russ, Warren & Judy
Ray & Beth Vining (married with good reasons)
Randy Barger, "The Bluegrass Jammin Man" Ask Him!
PA Sound Technicians by The Sound Workshop
Rick Hopkins Management - 513.607.9855
Sound equipment provided by Willis Music, Inc.