Volunteers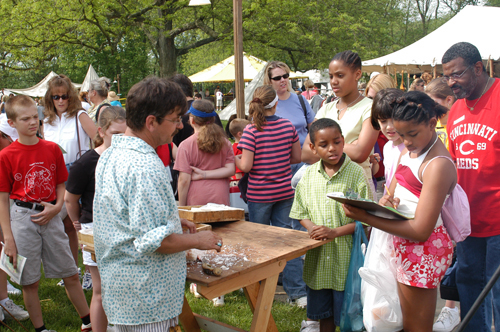 Why volunteer?
With busy lives, it can be hard to find time to volunteer. However, the benefits of volunteering can be enormous. We are a 100% Volunteer base and we need your help to keep this Appalachian Tradition going. Volunteering for our festival helps to give back to the community. If we can keep this tradition alive, all of the proceeds made by the festival go back to the community through grants given by The Appalachian Community Development Association.
Volunteering can benefit you by making new friends improve or learn new skills, and most of all will make you feel good inside about helping keep this amazing event alive.
If you are interested in volunteering at the 51st Appalachian Festival please download and fill out the pdf and then either email it to the address below or mail it to:
info@appalachianfestival.org
Or
Appalachian Festival
Volunteers
P.O. Box 64
New Richmond, OH 45157
Form Coming soon for 2022!
If you have questions regarding this application, please email