Dance
Be sure to stop by and enjoy our Dance Stage located along the Ohio River. We will have a variety of energetic dancing including square dancing, clogging, line dancing, and a variety of other dance styles happening all weekend long.
Dancing is an important part of the Appalachian Traditions
Traditional dancing in Appalachia includes several types: step dancing, set dancing, and couple dancing. Step dance traditions include clogging, buckdancing, flat-footing, and the Charleston. Set dances, involving two or more couples, include four couple squares, big set (ring) dances, reels, country (contra) dances, and play parties. Couple dancing often referred to as "round dancing," includes the two-step and waltz. The roots of Appalachian dance are varied and include the influence of English, Scots-Irish, French, African-American, and Native American dances, as well as American popular culture.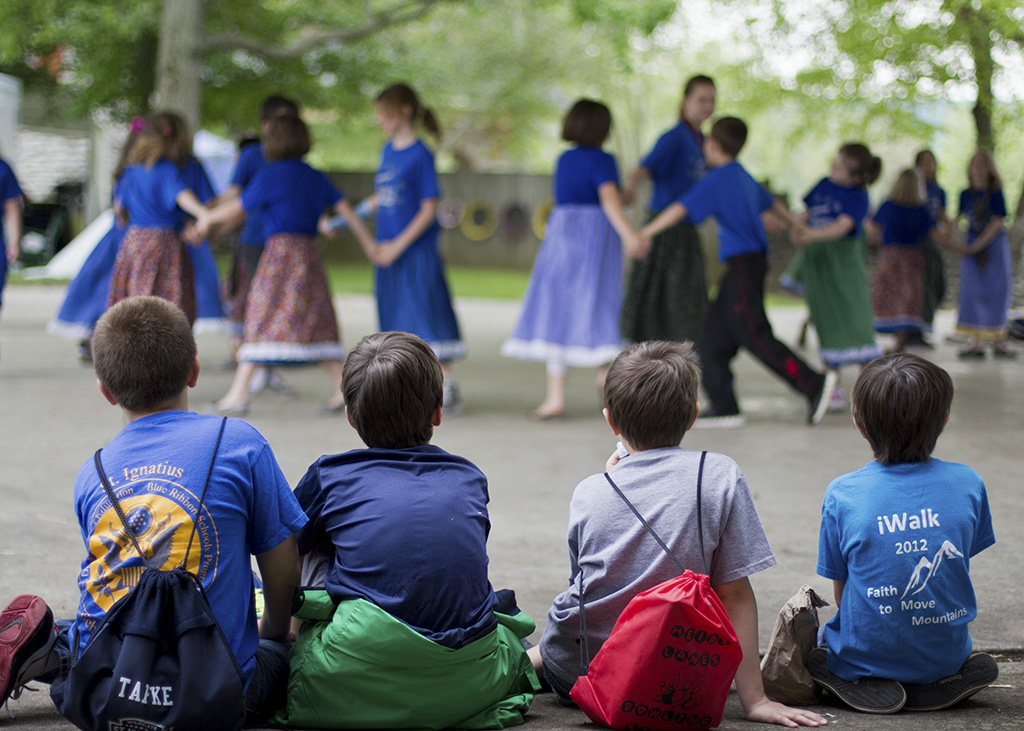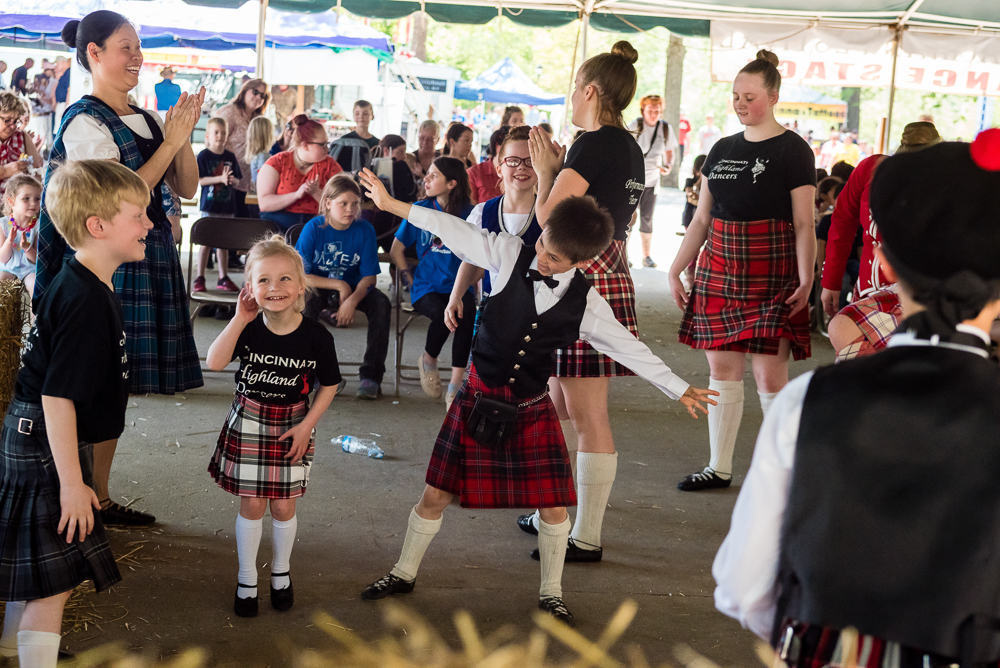 2023 Festival Dance Schedule
Come and see Country Steps Cloggers!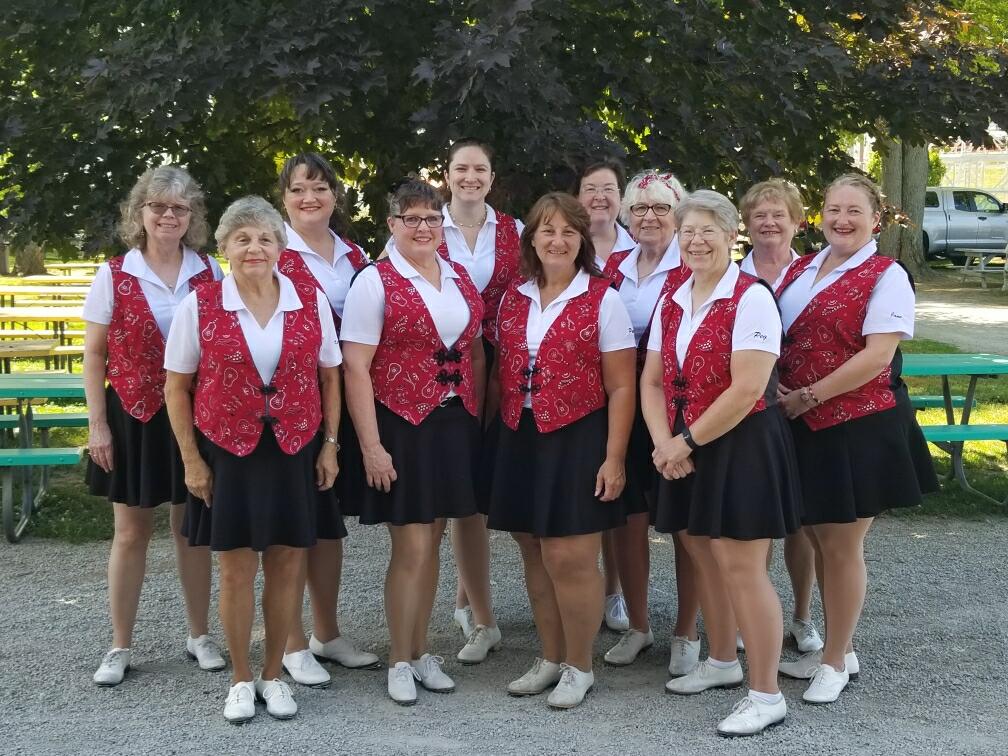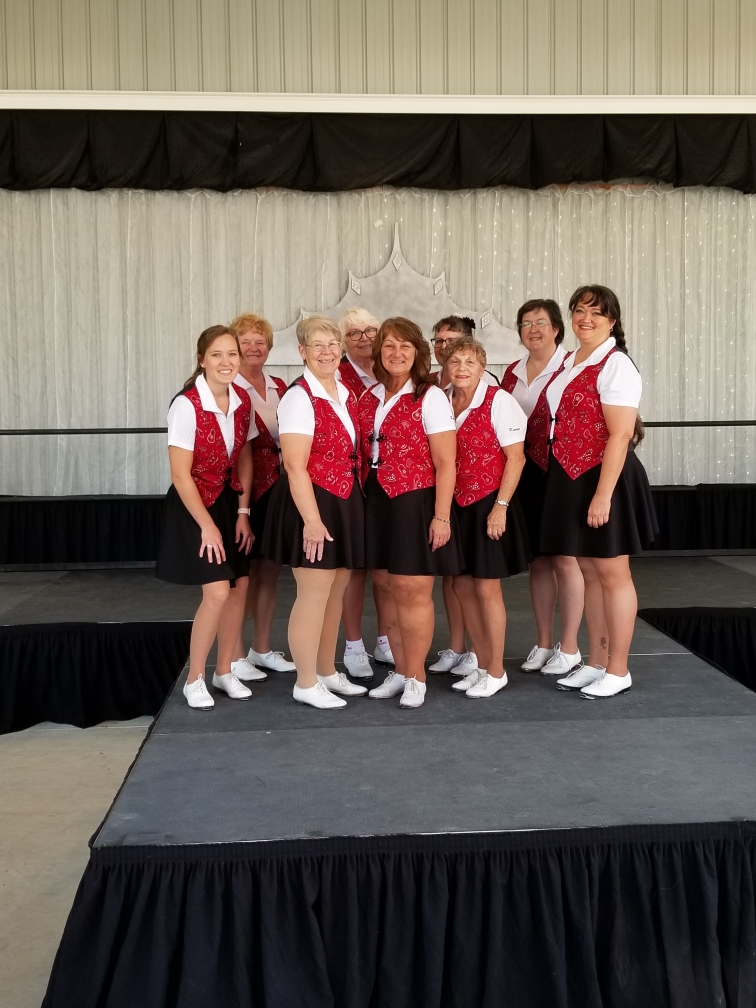 Also, see our Music and Storytelling schedules.
Scheduled performers and times subject to change without notice
Dance Schedule
Dance Stage
Saturday, May 13th
Dance Stage
Sunday, May 14th

10:30 am - 11:15 am

Can't Stop Cloggers

11:15 am - 12:00 pm

Open Dance

12:00 pm - 12:30 pm

Spirit of America

12:30 pm - 1:30 pm

Country Steps Cloggers

1:30 pm - 2:15 pm

Kentucky Bluegrass Cloggers

2:30 pm - 3:15 pm

Sugarfoot Cloggers

3:15 pm - 4:00 pm

Showboat Cloggers

4:00 pm - 4:45 pm

Buckey Nutz

4:45 pm - 5:30 pm

Dearborn Senior Line Dancers

5:30 pm - 6:15 pm

Hills of Kentucky Cloggers

6:30 pm - 7:15 pm

Cincy Highland Dancers

7:15 pm - 8:45 pm
Square & Round Dancers

---

Everyone is invited for the 2nd year:

SATURDAY NIGHT DANCE

Proud Heritage Stage

in Cuddle Up

7:00

FUN DANCE

11:30 am - 12:00 pm (noon)

Showboat Cloggers

12:00 pm (Noon) - 12:30 pm

Clogging Basics

12:30 pm - 1:15 pm

Cincy Highland Dancers

1:15 pm - 2:15 pm

Nancy's Fancy/Countryside YMCA Cloggers

2:15 pm - 3:00 pm

Country Steps Cloggers

3:00 pm - 4:00 pm

Queen City Cloggers

4:00 pm - 5:00 pm
Sugarfoot Cloggers

5:00 pm - 6:00 pm
Square Dancers