Storytelling
A good way to begin understanding a culture is to listen to the voices of its people. Storytelling presents an insightful and entertaining opportunity to do so.


2023 Storytelling Schedule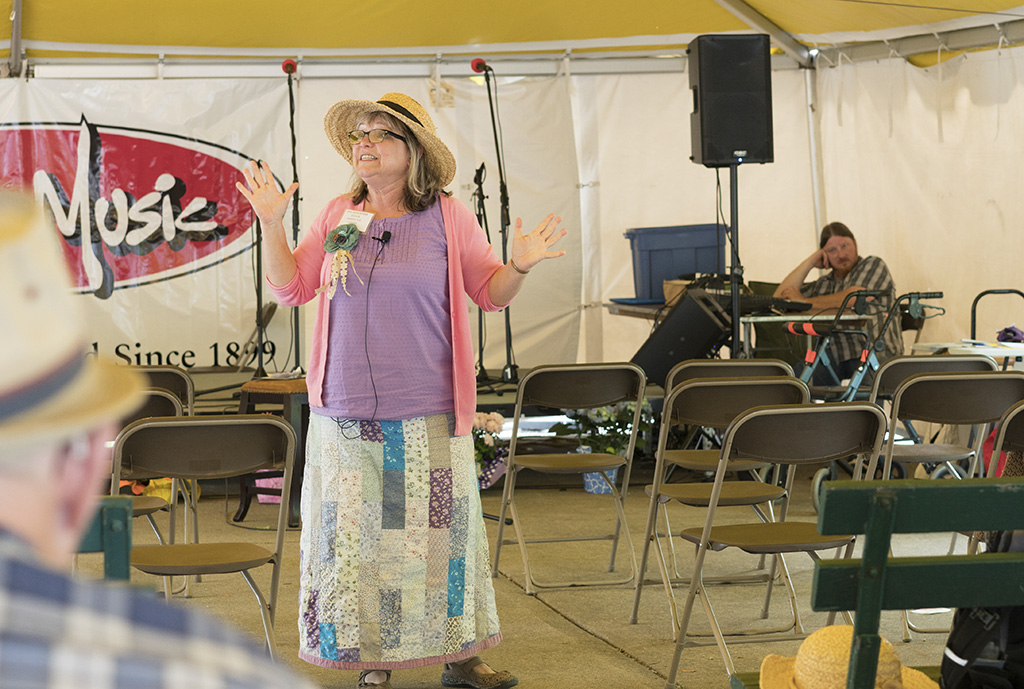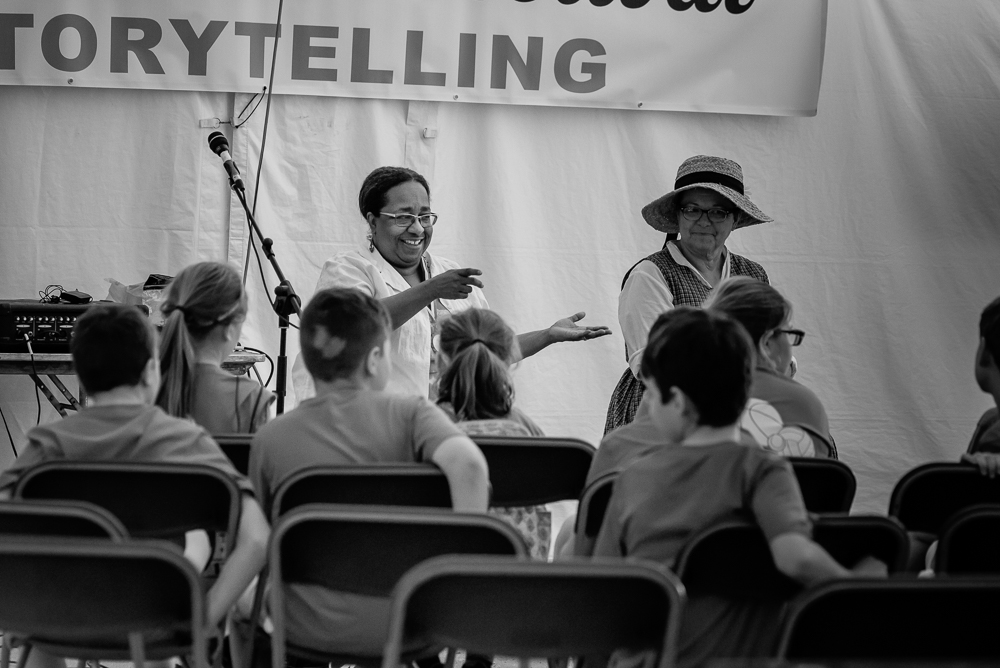 Storytelling is such a valued part of the Appalachian experience. Storytellers carried tales from village to village and this year we are going to bring those stories to you along the river.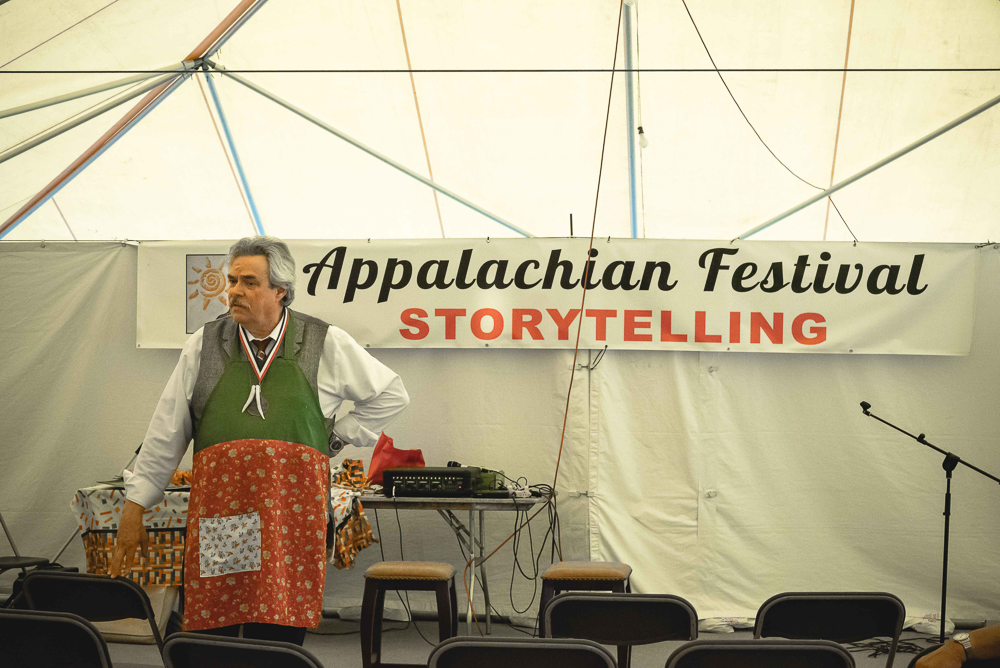 Storytellers this year...
Stephen "Doc" Hollen
First appearance at the Appalachian Festival, Cornell Bullfrog P Hopkins
Hannah Sue Cooper
Omope Carter Daboiku
and Paul Ingram
We will have back by popular demand...Ol' Coots Giving Advice!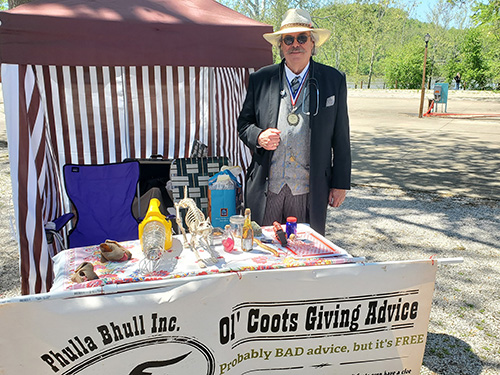 The storytelling stage this year will be along the scenic Ohio River, be sure to stop by the...
Wagon Twain
You will also find the storytellers on stage at the Land Of Oz stage
Saturday

May 13, 2023

Sunday

May 14, 2023

2:00 pm

Place Keepers Wide Open Mic Showcase

Land of Oz Stage

Join rising Appalachian artists in their teens and twenties, sharing their original music, creative writing, and visual artwork alongside community-teaching artists across the genres. This showcase celebrates apprenticeship values and the dynamic power of place keeping in our region's natural, community, and imagined homeplaces!

Directed by Sherry Cook Stanforth and co-sponsored by the Urban Appalachian Community Coalition and Originary Arts Initiative


5:30 pm
Omope Carter Daboiku

Land of Oz Stage

---

Wagon Twain Schedule

11:00 am
Omope Carter Daboiku

12:00 pm
Paul Ingram

1:00 pm
Stephen "Doc" Hollen

2:00 pm
Hannah Sue Cooper

3:00 pm
Omope Carter Daboiku

4:00 pm - 7:00 pm
Story Circle

Honoring and Remembering

Sue Cox


Our storytellers, board members, and those folks that knew Sue will share in good old-time stories. We invite folks to come and share stories together.







Land of Oz Schedule

1:00 - 1:30 pm

Gorman Farms

Land of Oz Stage

Gorman Heritage Farm will be joining the Appalachian Festival to educate about old-fashioned toys on the farm, beekeeping, and telling the story of the family's journey from Argylle, Scotland to southwest Ohio in 1835.

1:30 - 2:00 pm

Norma Patrick Seto

Author and Artisan

Will tell us a few stories from her book

Life Goes Better with Chocolate Gravy

Land of Oz Stage

3:00 pm

Hannah Sue Cooper

Herbs and Natural Remedies of the Mountains

along with telling some great mountain stories

Land of Oz Stage

4:00 pm

Ol' Coots Giving Advice

Stephen "Doc" Hollen

Paul Ingram

Land of Oz Stage

---

Wagon Twain Schedule

10:30 am
Hannah Sue Cooper

11:00 am
Paul Ingram

12:00 pm
Liars Contest
Come tell your best lie. Win a prize

1:00 pm
Omope Carter Daboiku

2:00 pm
Stephen "Doc" Hollen

Festival Program