Music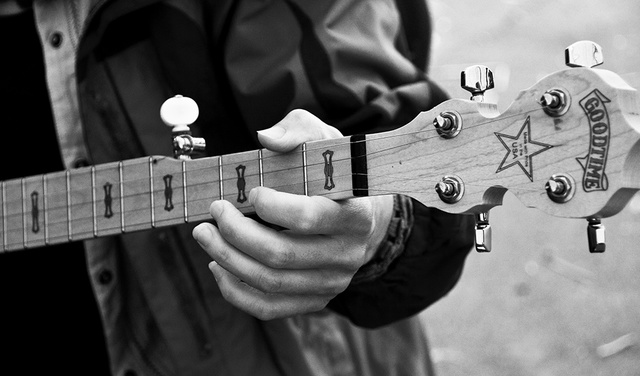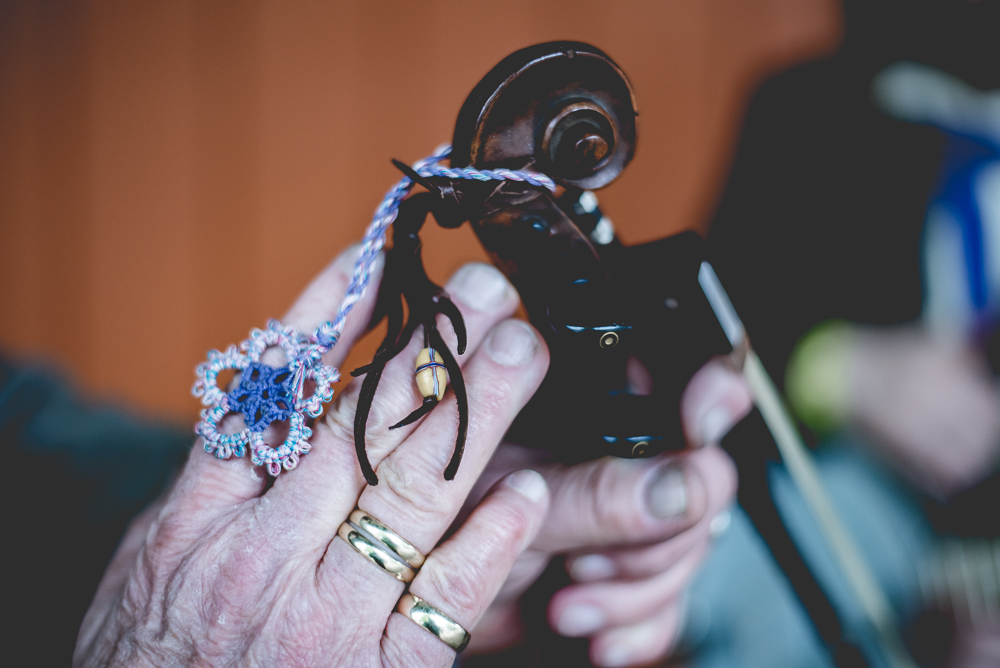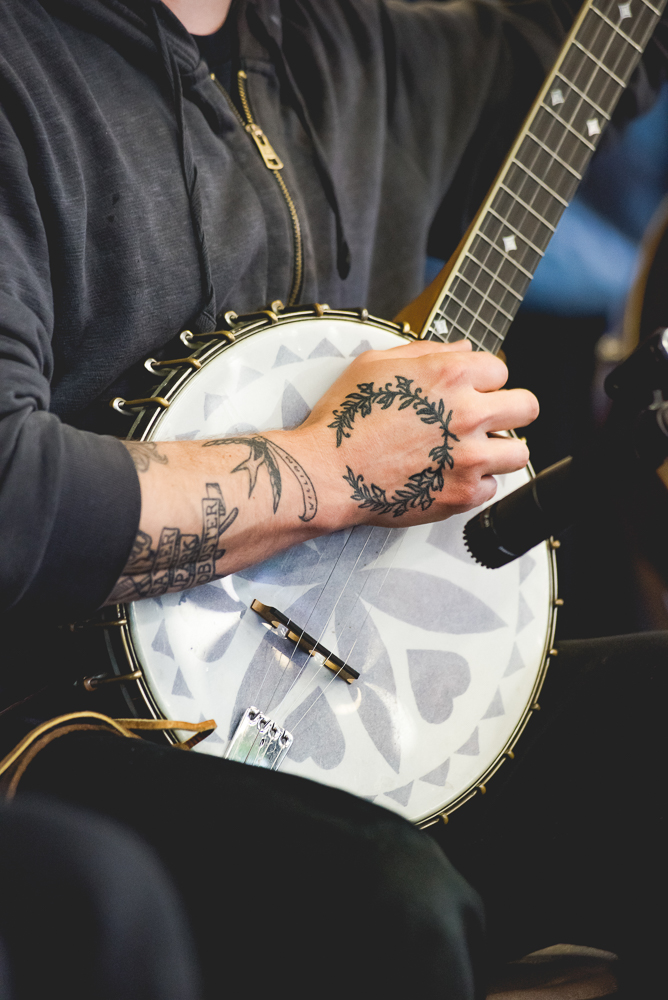 The music of Appalachia has deep roots in Cincinnati.
Traditional Appalachian music is derived from various influences, including the ballads, hymns, and fiddle music of the British Isles (particularly Scotland), the African music and blues of early African Americans, and to a lesser extent the music of Continental Europe.
Signature styles of banjo playing in old-time and bluegrass music were pioneered and popularized by musicians from the Appalachian foothills. Today, the sounds of Appalachian music can be heard in a wide range of genres including ballad singing, bluegrass, blues, early country music, gospel, mountain swing, and old-time.

2022 Festival Musical Entertainment Schedule
Also, see our Storytelling and Dance schedules
Scheduled performers and times subject to change without notice
Saturday Night
The Po' Ramblin' Boys

The Po' Ramblin' Boys have been on a roll since they burst onto the scene about six years ago with their throwback vibe and classic bluegrass sound. Setting themselves apart from the clone bands by writing genre-appropriate original material and delivering a powerful stage show, these Boys have gone from newcomers to headliners in very short order.
The Po' Ramblin' Boys to Smithsonian Folkways ... Bluegrass Today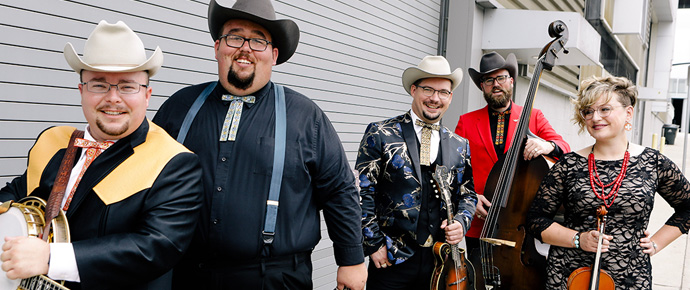 Every so often a band comes around that knocks everybody's socks off and gets people talking. I'd bet good money that you're gonna really enjoy them, but I don't want to take your money. Use it to listen to the PRB. I'm putting my money on them.
-Jim Lauderdale
Lonesome Old Home - Po' Ramblin' Boys
The Po' Ramblin' Boys - GRAND OLE OPRY DEBUT
Po Ramblin Boys live at The Station Inn in Nashville, TN
PO' RAMBLIN' BOYS - "Next Train South" (Live at The Huck Finn Jubilee 2018) #JAMINTHEVAN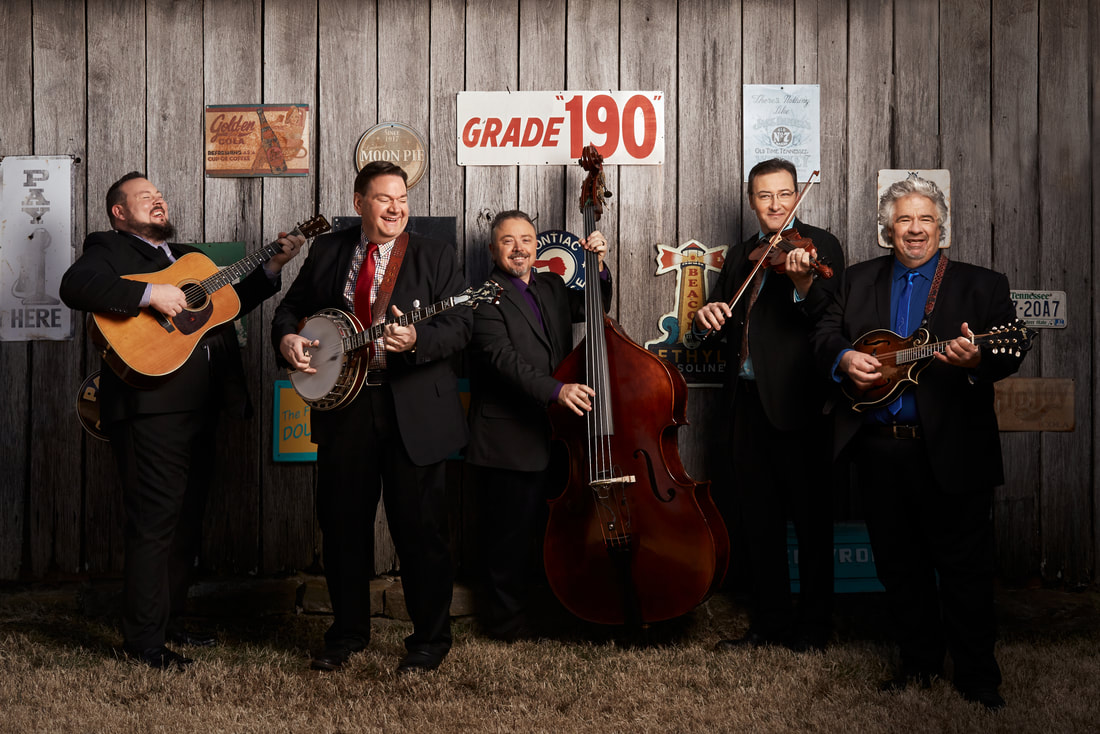 JOE MULLINS & THE RADIO RAMBLERS
"Joe is a driving force in the world of bluegrass. Over the past three decades, he has devoted his life both to bluegrass performance and to disseminating great bluegrass, gospel, and country music via radio. A masterful Scruggs-style banjo picker and gifted singer is known for his soaring high tenor, he leads a top-notch band that can do it all, delivering impeccable instrumentals and superb harmony singing with equal ease." ... National Council of Traditional Arts
When the Sun of Life Goes Down
Rhonda Vincent joining Joe Mullins and The Radio Ramblers
Joe Mullins & The Radio Ramblers - "Readin', Rightin', Route 23"
Sunday Highlights
Appalachian Grass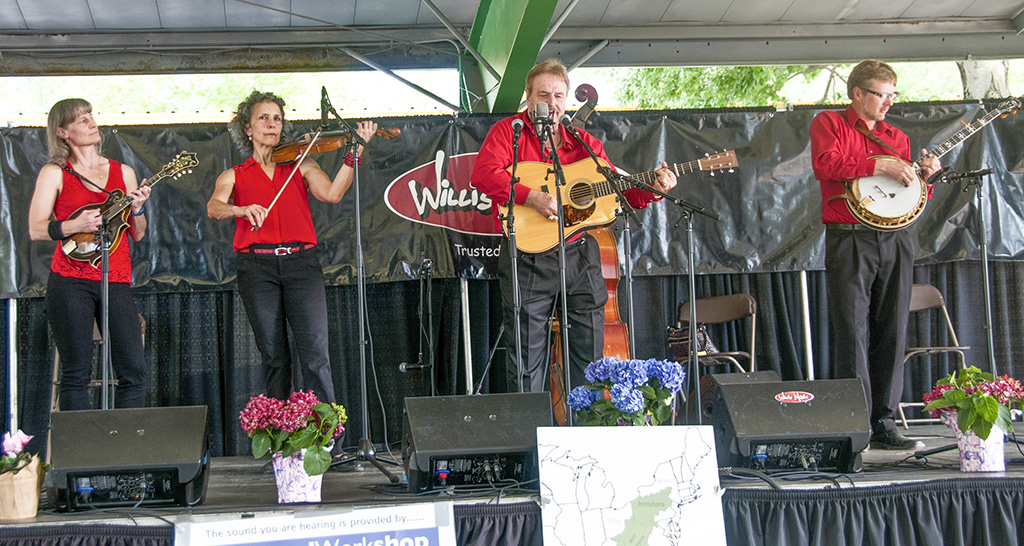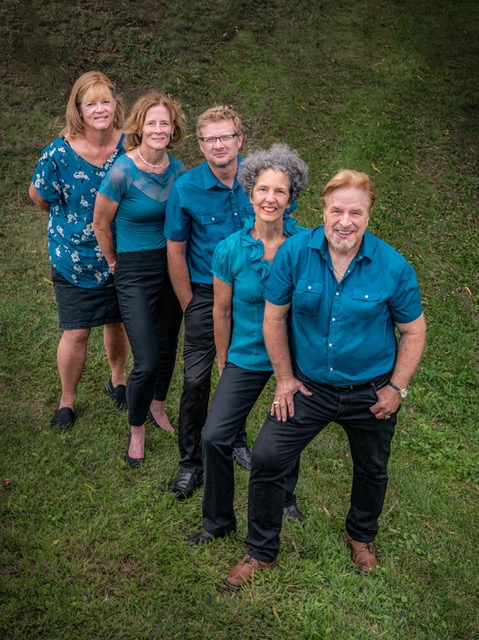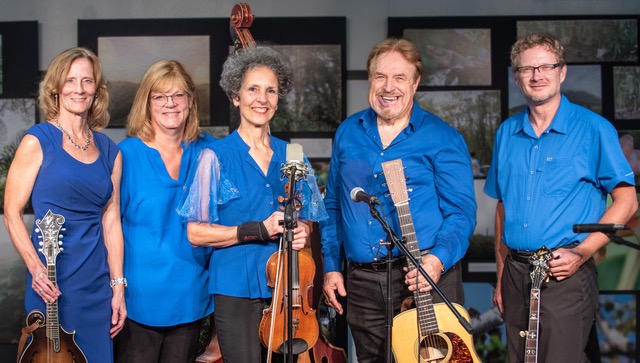 Vernon McIntyre's APPALACHIAN GRASS is a bluegrass band with style. The band delivers an entertaining stage show with driving instrumentals, close-knit harmonies, and amusing novelty songs.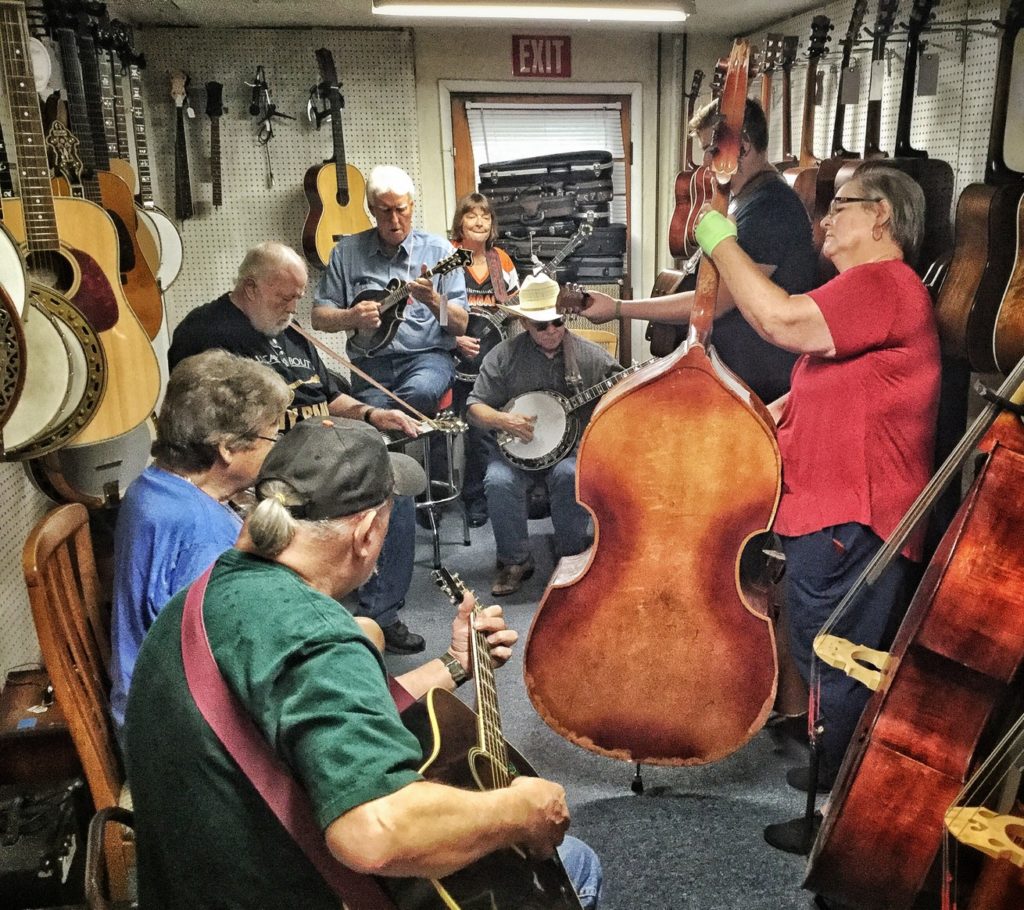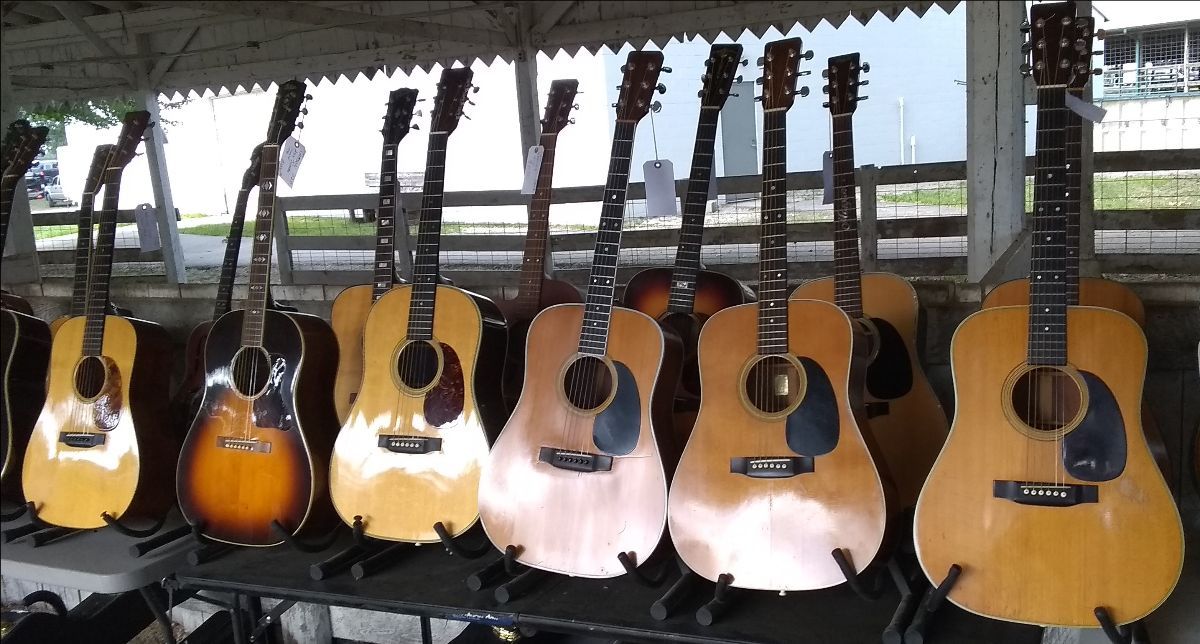 The Tillers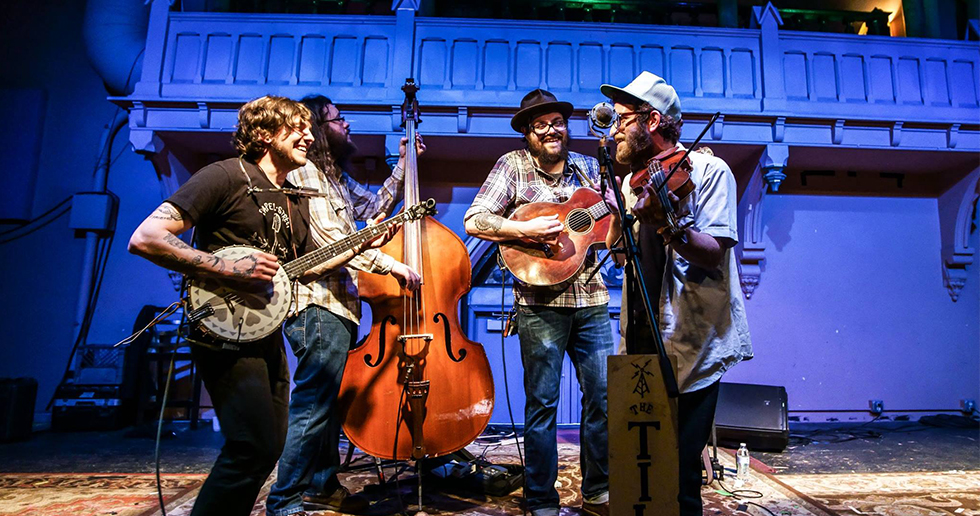 "Like no other group I've ever heard, the Tillers are able to break your heart with an intangible, timeless pain. Combined they harmonize like the Celestial Monochorde of old, awakening once again the ancient muses to strum the heartstrings of man..."
- Col. JD Wilkes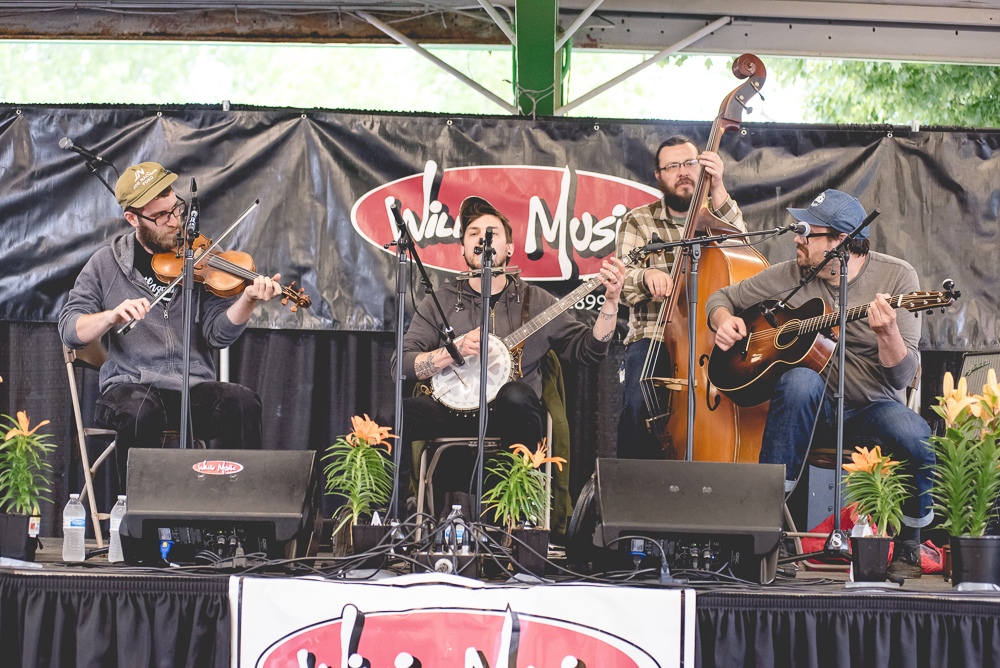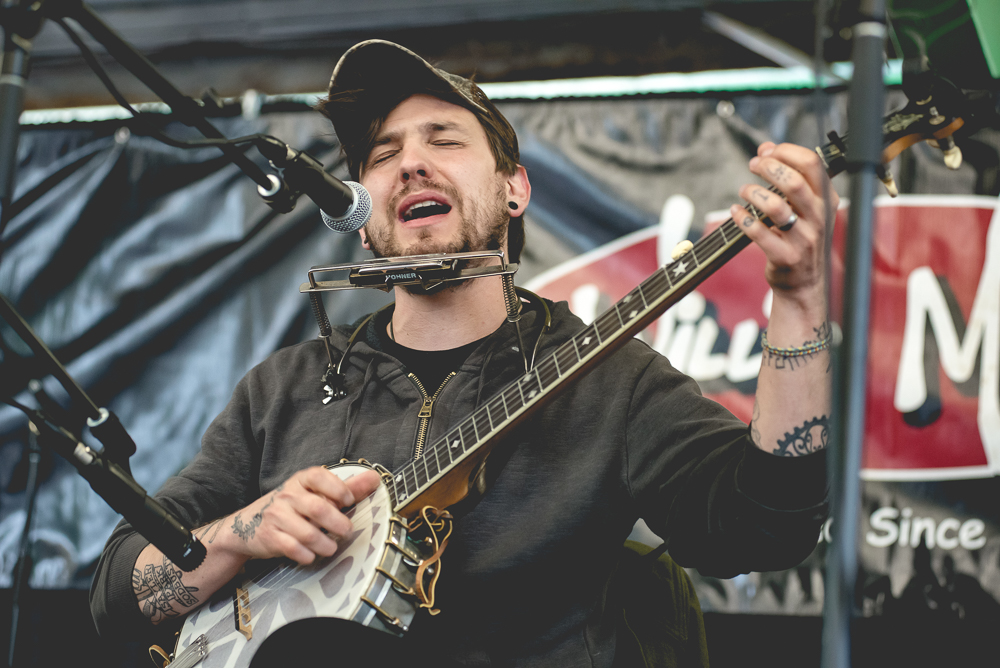 Mothers Day Weekend Appalachian Festival 2022

Saturday: May 7th
The Pavilion Stage

Saturday: May 7th
Proud Heritage Stage

Saturday: May 7th
Land of Oz Stage

11:00 am

12:oo pm

1:00 pm

2:00 pm

3:00 pm

4:00 pm

5:00 pm

6:00 pm

7:00 pm

8:00 pm

10:30 am
John Schneider: 5 String Wake up Call

12:00 pm
Artie Werner: Art of the Jam

1:30 pm
Corryville Suzuki Project: Suzuki Strings


2:15 pm
Forest Hills Bluegrass Band

3:00 pm
Wayfarers

4:00 pm
Vernon McIntyre's Appalachian Grass

5:00 pm
Wayfarers

6:00 pm
Vernon McIntyre's Appalachian Grass

7:00 pm - 9:00 pm
NEW! Appalachian Fun Dance Come and dance your night away.

10:30 am

11:30 am
Fiddle Faddle w/
Uncle Mike Carr

12:15 pm

1:00 pm

2:00 pm
Songwriters Gathering
Bonafel, Lax, and Kimble

3:30 pm

4:30 pm

5:30 pm

6:30 pm
Randy Barger: Bluegrass Jammin'

7:30 pm

Sunday: May 8th
The Pavilion Stage

Sunday: May 8th
Proud Heritage Stage

Sunday: May 8th
Land of Oz Stage

Bring your mother down to Coney early for Coney Island's Mother's Day Brunch!

Tickets are going to be available soon. All brunch tickets include admission to the festival!


10:oo am
The Bings

11:00 am

Ma Crow

11:00 am


Kornerstone: Scott & Katie



12:oo pm


Rabbit Hash String Band



1:00 pm


Ma Crow



2:00 pm


Kornerstone: Scott & Katie



3:00 pm


The Bings



4:00 pm


Randy Barger: Bluegrass Jam Man


Strolling thru the park for your entertainment throughout the weekend are: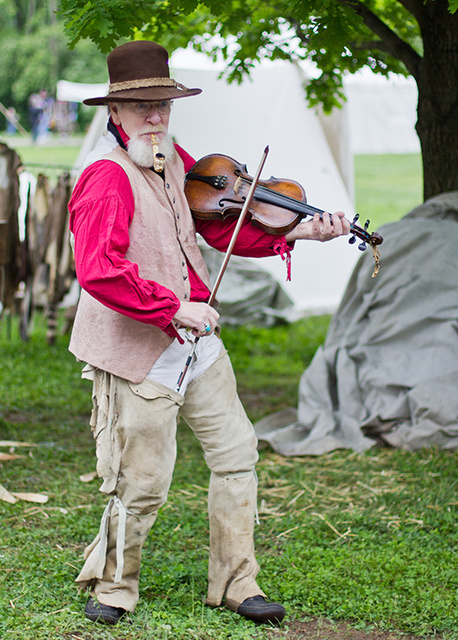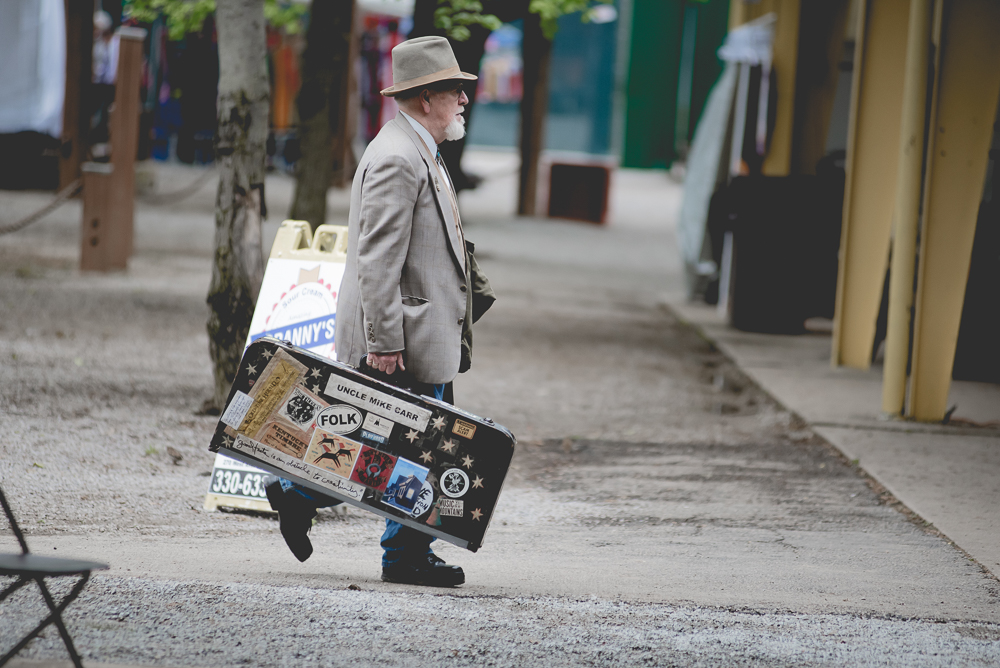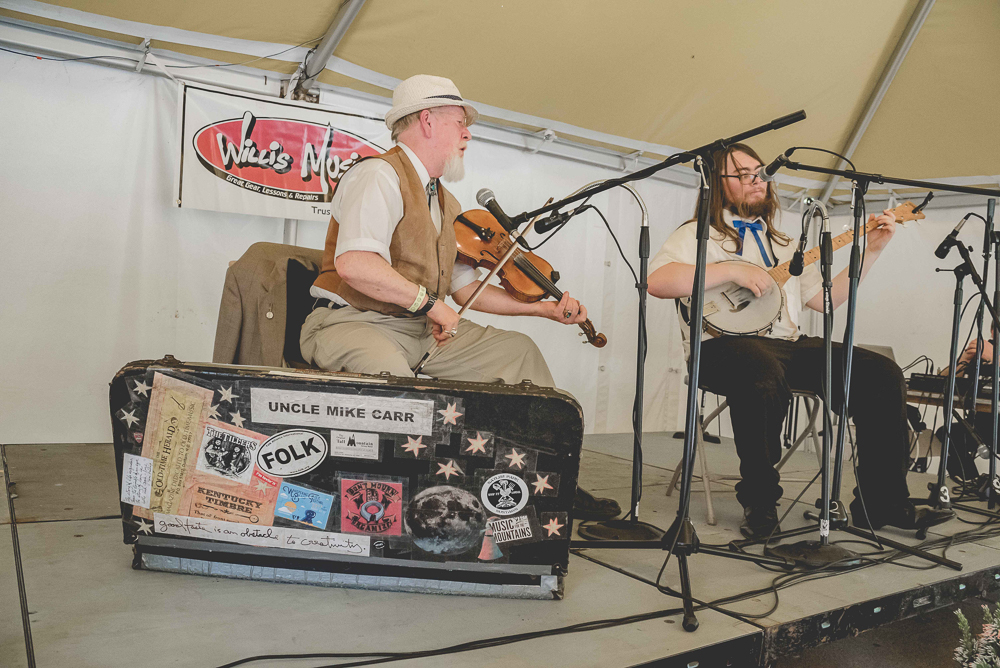 Uncle Mike Carr "Just fiddling around."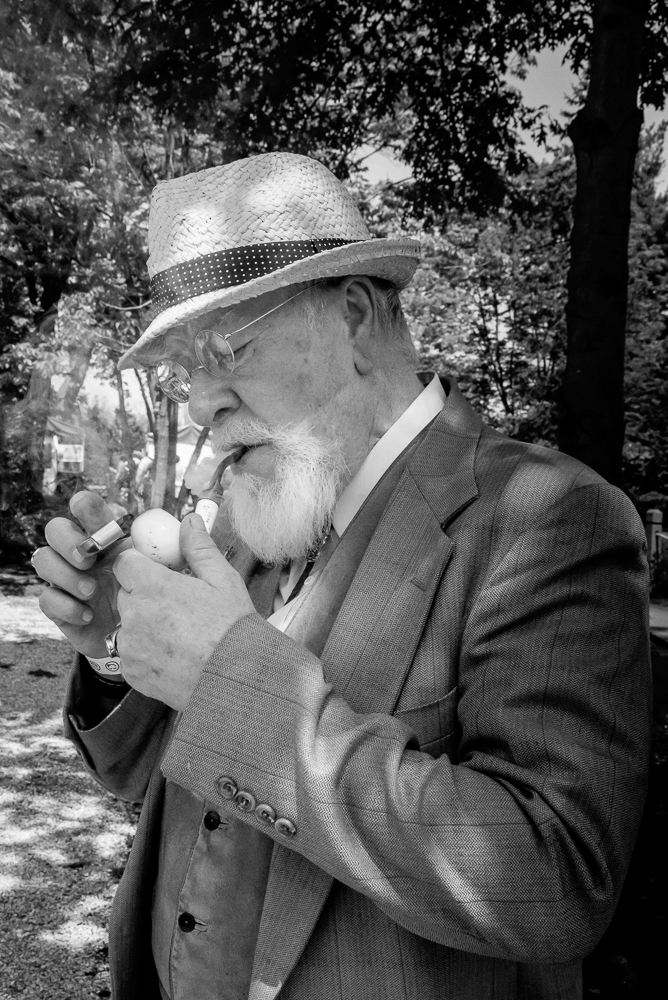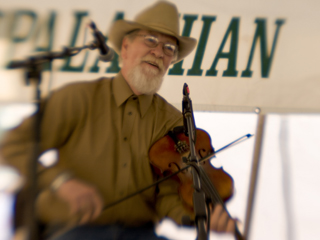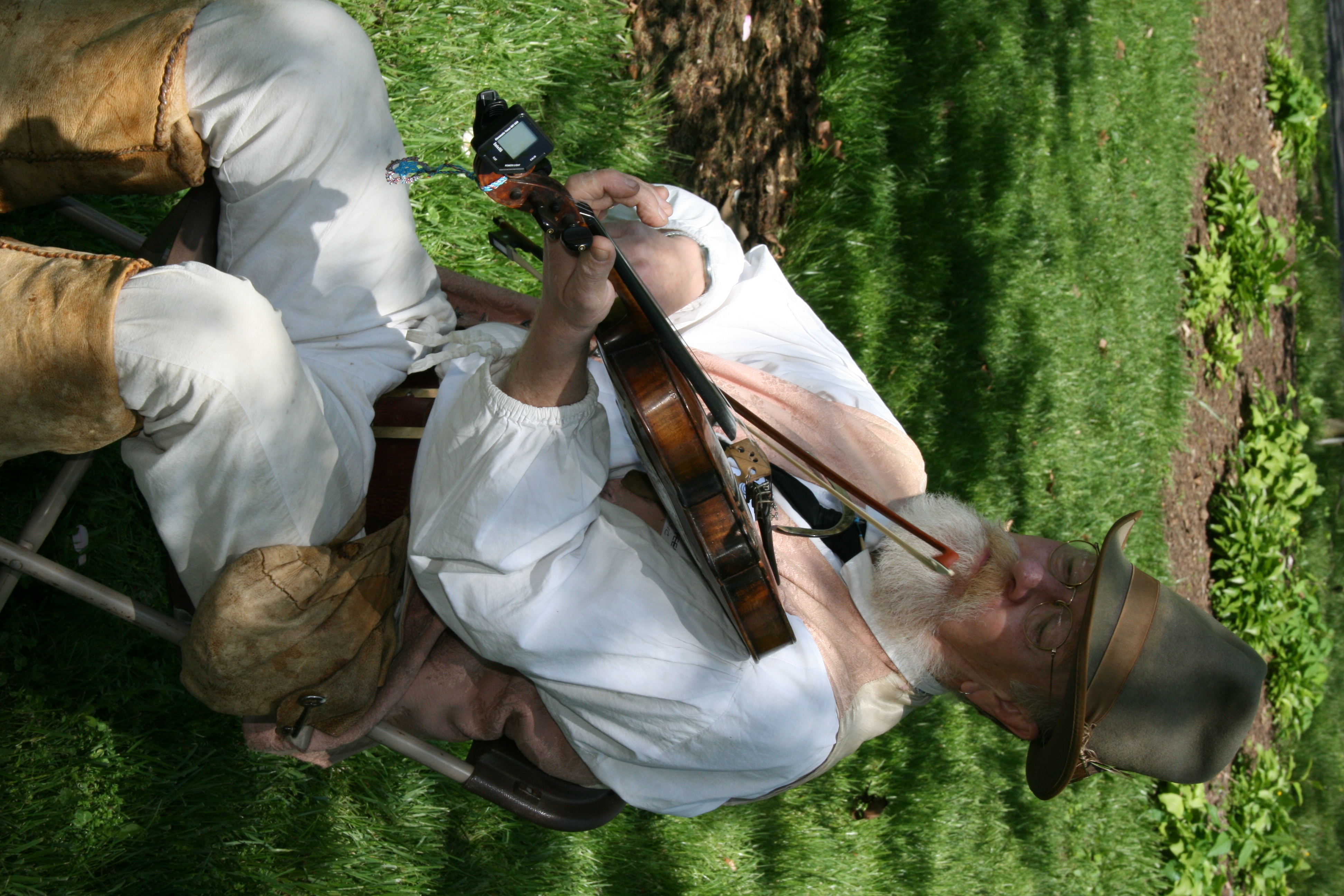 Russ & Barb Childers Vintage Rainbow Chasers
Rabbit Hash String Band Everywhere! with Barb, Russ, Warren & Judy


Scott James & Katie Allen of Kornerstone "Can't stop smiling"
Ray & Beth Vining Married with good reasons
Randy Barger "The Bluegrass Jammin Man" Ask Him!

More about our bands this year!

HIGHER VISION Gospel is a Bluegrass/Bluegrass Gospel group based out of eastern Kentucky. They are like a family that travels and performs having been together for 25 years. They have traveled from the Mississippi coast up to Prince Edward Island, Canada, and all points in between including performing at Carnegie Hall. Rob Morgan, Dedria Morgan, Ronnie Merrill, Dean Osborne, and Kelly Caldwell.
PA Sound Technicians by The Sound Workshop
Rick Hopkins Management - 513.607.9855