Plan Your Visit

THE 52nd ANNUAL APPALACHIAN FESTIVAL
Mother's Day weekend 2023
Coney Island, Cincinnati, Ohio • Mother's Day Weekend • Rain or Shine

Saturday, May 13th: 10:00 am - 9:00 pm
Sunday, May 14th: 10:00 am - 6:00 pm
---
TICKET PRICING
We are not selling tickets before the event - You can purchase your tickets at the gate!
We do accept Credit Cards at our gates!
General Admission (18 and up): $15.00
Kids (ages 5 to 17): $5.00
Children (4 and under): FREE
65 and older?
Be sure to ask about our Appalachian Senior Discount at the gate.
Only $10.00 when you ask!
* All profits go into an Appalachian Grant Fund to go back into the Appalachian Communities!
PARKING is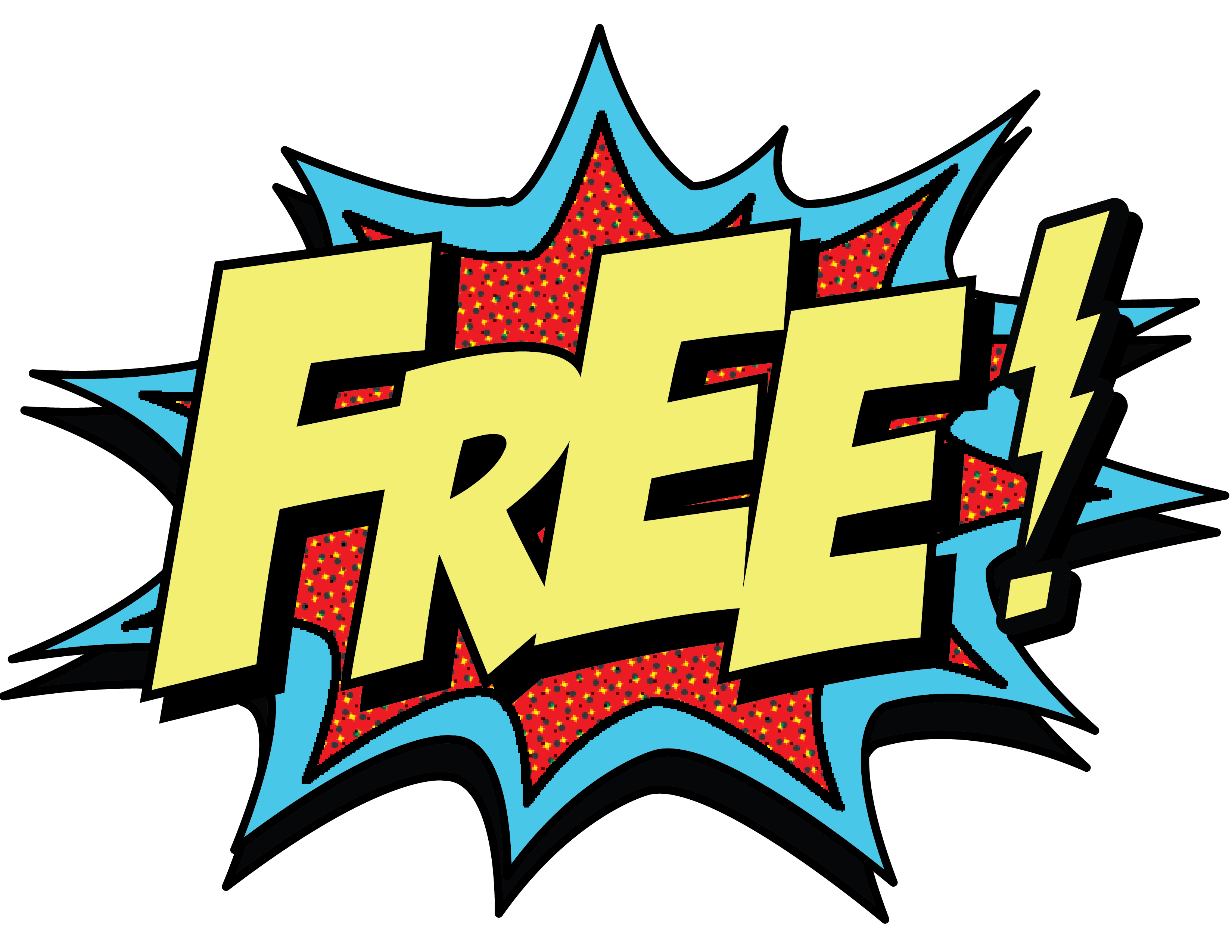 _____________________________________________________________________________
Check out TRAVELMAG, our festival was Featured in 2019 for our 50th Anniversary!
THE BEST FESTIVALS AND FAIRS IN OHIO
BY PAUL JOSEPH | PUBLISHED FEBRUARY 28, 2019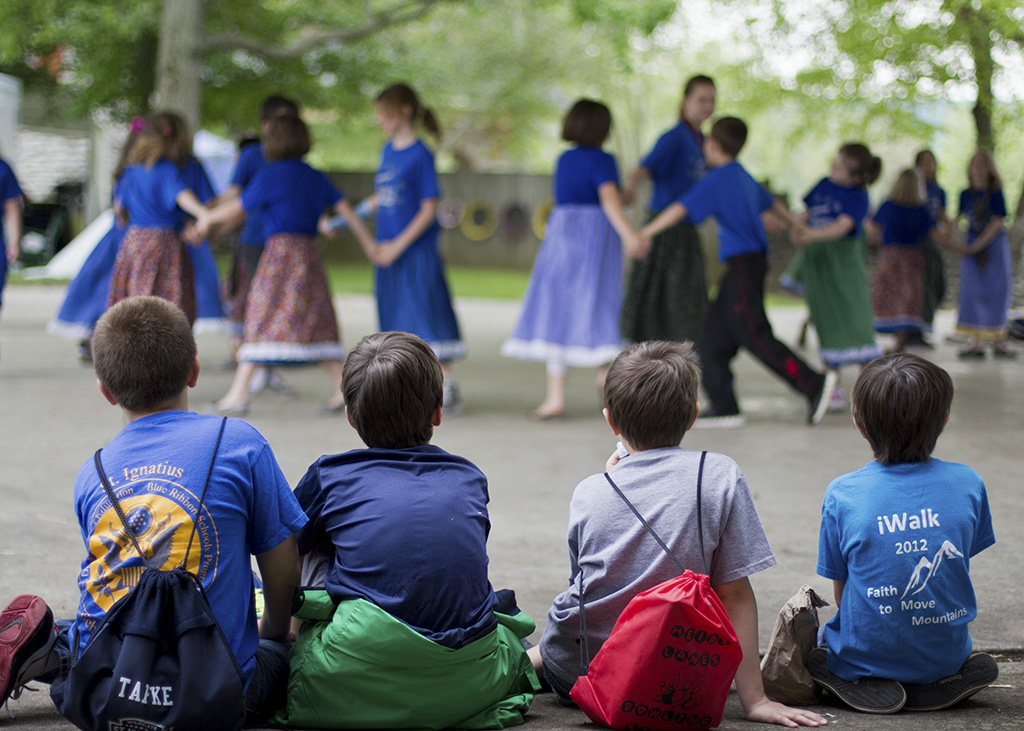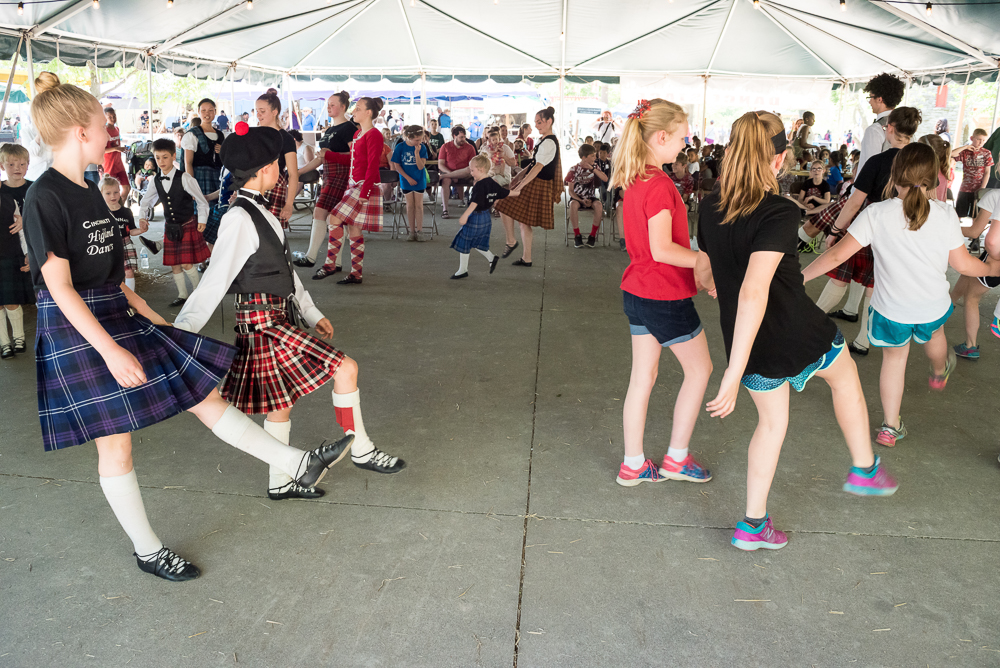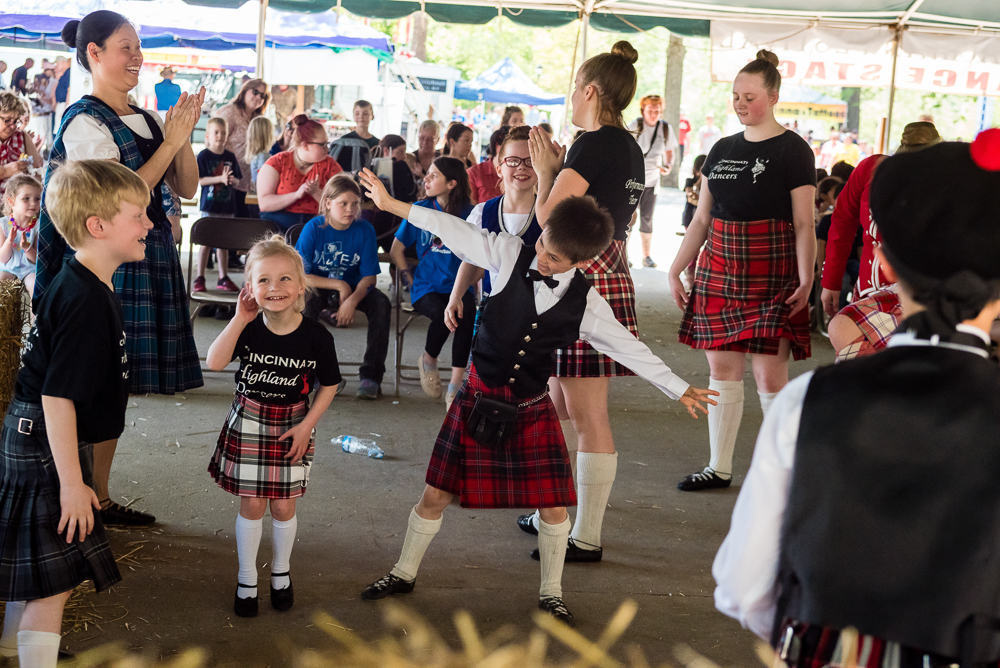 PLAN YOUR VISIT

Dance
Festival Vendors & Demonstrators
Mountain Village / Living History Area

Frequently Asked Questions:
1. Are dogs permitted on Coney Island grounds?
Dogs are not permitted

on Coney Island Park grounds unless the dog is a service animal.
2. Are we able to bring in wagons, coolers, and water bottles?
Yes, you are welcome to bring in your own coolers, wagons, and water bottles.
3. Are we able to bring in our own blankets and chairs for performances?
Yes, you are welcome to bring in your own blankets and chairs; however, we do provide seating at all of our stages from chairs to benches to picnic tables!
---