Media Center
Welcome to the Appalachian Festival's Media Resource Center.
Press Release:
52nd Appalachian Festival
Celebrating Appalachian Tradition
Cincinnati, May 13 & 14, 2023
The Festival is presented by The Appalachian Community Development Association. All proceeds go to a grant fund to give back to the Appalachian community for education, food, and projects.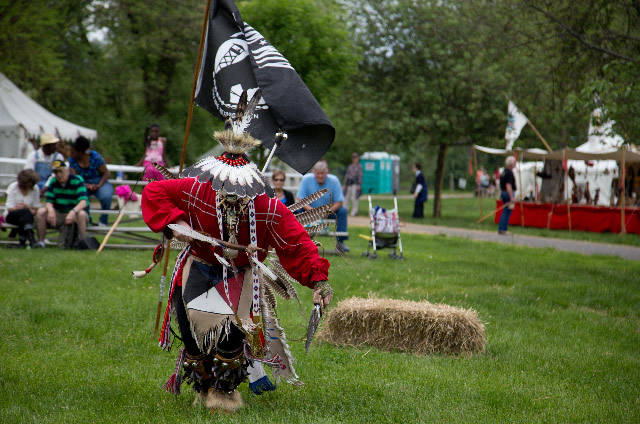 Cincinnati, Ohio - The Appalachian Festival is a Mother's Day weekend tradition in the Cincinnati region. Located along Cincinnati's scenic Ohio River at Coney Island, the island is transformed into an authentic mountain-life village celebrating the area's rich Appalachian heritage. The event will take place on May 13 and 14, 2023. Times are Saturday, May 13th - 10:00 am - 9:00 pm; Sunday, May 14th - 10:00 am - 6:00 pm. The event location is at Coney Island Park, 6201 Kellogg Ave., Cincinnati, OH 45230.
This year the festival is featuring mountain music on three stages, with some of the greatest local bluegrass bands, including Danny Paisley & Southern Grass, Tony Hale & Blackwater, Vernon McIntyre & Appalachian Grass, Tony Holt & The Wildwood Valley Boys, Missy & Arty Werner "Art of the Jam", Mike Oberst & The Tillers, Forest Hills Bluegrass Band, Ma Crow, Steve Bonafel, The Bings, Beth & Ray Vining (The Pickin Pair).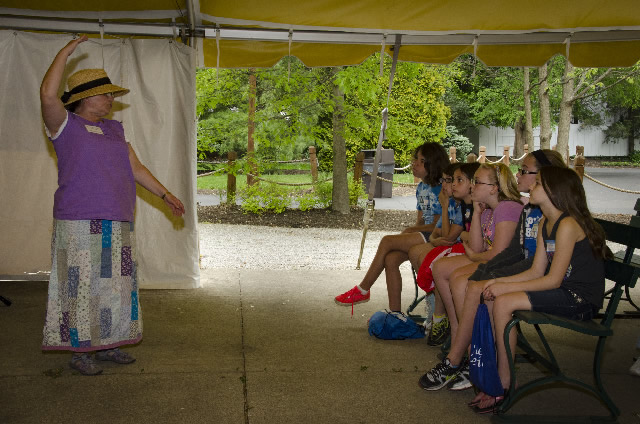 Storytelling is deeply rooted in Appalachian culture. The Appalachian Festival will announce our line-up is Stephen "Doc" Hollen, Hannah Sue Cooper, Paul Ingram, and Omope Carter Daboiku.
The Appalachian Market, Mountain Food, and Pickin' Porches will be lining the walkways, as you take a stroll through various Appalachian traditions. The most popular area, the Mountain Village, will feature Native American dances with All Nations Drum, tinsmiths, blacksmiths, broom makers, soap-makers, spinners, and weavers. We will have demonstrators that will be showing beadwork, Native American hand drumming, basket making, rope making, and back by popular demand Northern Yankee Moonshine's master distiller demonstrating mountain distilling. We will be sharing in worship on Sunday morning with a Mountain Church Service for our guests and campers.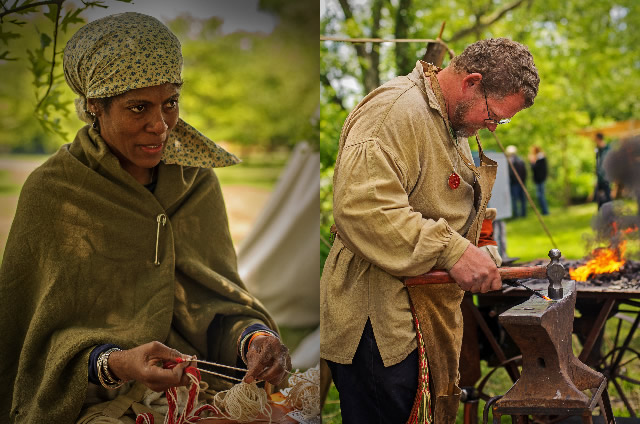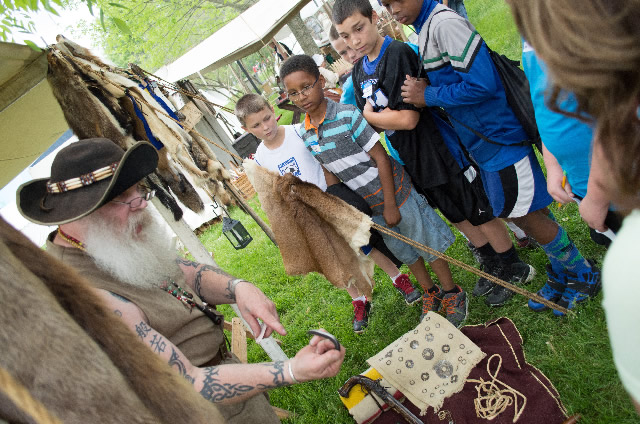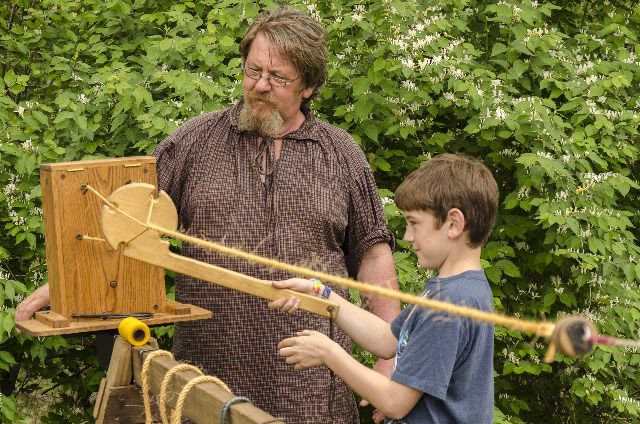 Fun for the whole family! All proceeds go to grants that give back to the Appalachian community.
Event Venue: Coney Island Park, 6201 Kellogg Ave., Cincinnati, OH 45230
Hours: Saturday, May 13th: 10:00 AM to 9:00 PM; Sunday, May 14th: 10:00 AM to 6:00 PM
Admission:
$15 for Adults
$5.00 for Kids, 5-17
5 and below free
Phone: 513-251-3378
Media Contact: Ron Simmons
Email: shanon@shanonrice.com or appfestcoordinator@gmail.com
Phone: 513-251-3378
High-Resolution Photos: Click
Company: Appalachian Community Development Association