Media Center
Welcome to the Appalachian Festival's Media Resource Center.
---

---
Press Release:
52nd Appalachian Festival
Celebrating Appalachian Tradition
Cincinnati, May 13 & 14, 2023
The Festival is presented by The Appalachian Community Development Association. All proceeds go to a grant fund to give back to the Appalachian community for education, food, and projects.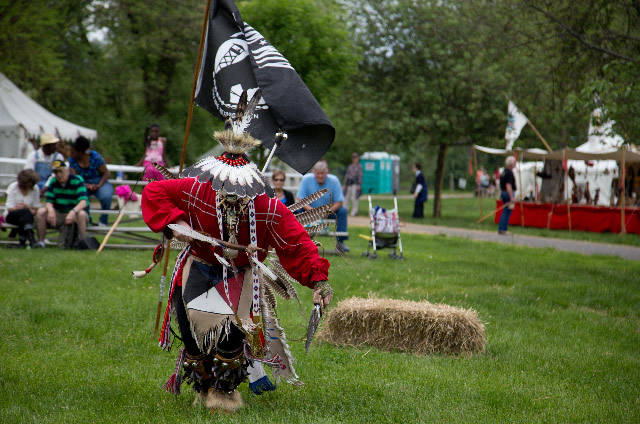 Cincinnati, Ohio - The Appalachian Festival is a Mother's Day weekend tradition in the Cincinnati region. Located along Cincinnati's scenic Ohio River at Coney Island, the island is transformed into an authentic mountain-life village celebrating the area's rich Appalachian heritage. The event will take place on May 13 and 14, 2023. Times are Saturday, May 13th - 10:00 am - 9:00 pm; Sunday, May 14th - 10:00 am - 6:00 pm. The event location is at Coney Island Park, 6201 Kellogg Ave., Cincinnati, OH 45230.
This year the festival is featuring mountain music on three stages, with some of the greatest local bluegrass bands, including Danny Paisley & Southern Grass, Tony Hale & Blackwater, Vernon McIntyre & Appalachian Grass, Tony Holt & The Wildwood Valley Boys, Missy & Arty Werner "Art of the Jam", Mike Oberst & The Tillers, Forest Hills Bluegrass Band, Ma Crow, Steve Bonafel, The Bings, Beth & Ray Vining (The Pickin Pair), Won Peace, and many more.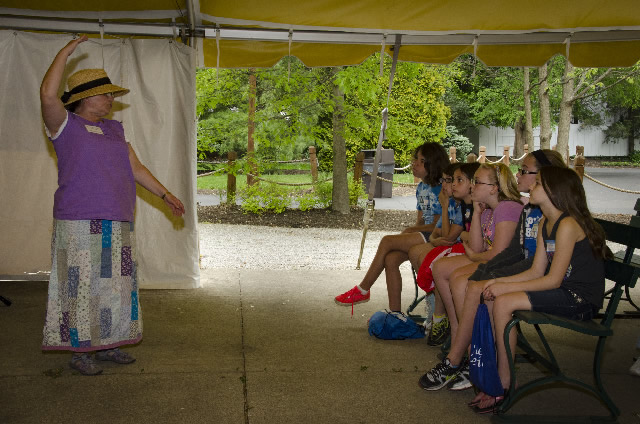 Storytelling is deeply rooted in Appalachian culture. The Appalachian Festival is excited to have performing this year...
Stephen "Doc" Hollen
First appearance at the Appalachian Festival, Cornell Bullfrog P Hopkins
Omope Carter Daboiku
Hannah Sue Cooper
Paul Ingram
Back by popular demand...Ol' Coots Giving Advice!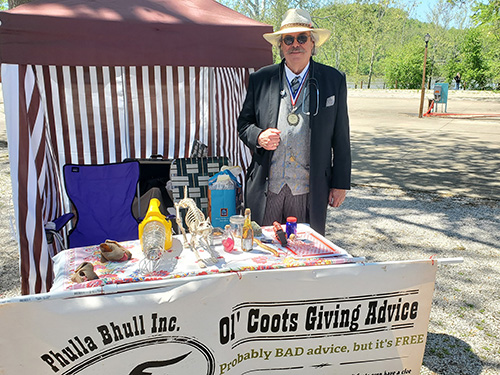 The storytelling stage this year will be along the scenic Ohio River, be sure to stop by the...
Wagon Twain
You will also find the storytellers on stage at the Land Of Oz stage
This year we are excited to have...
Place Keepers Wide Open Mic Showcase on the Land of Oz Stage on Saturday at 2:00 pm

Join rising Appalachian artists in their teens and twenties, sharing their original music, creative writing, and visual artwork alongside community-teaching artists across the genres. This showcase celebrates apprenticeship values and the dynamic power of place keeping in our region's natural, community, and imagined homeplaces!
Directed by Sherry Cook Stanforth and co-sponsored by the Urban Appalachian Community Coalition and Originary Arts Initiative
Gorman Farms on the Land of Oz Stage, Sunday at 1:00 pm

Gorman Heritage Farm will be joining the Appalachian Festival to educate about old-fashioned toys on the farm, beekeeping, and telling the story of the family's journey from Argylle, Scotland to southwest Ohio in 1835.
Norma Patrick Seto, Author, and Artisan...Will tell us a few stories from her book
Life Goes Better with Chocolate Gravy on the Land of Oz Stage at 1:30 - 2:00 pm
The Appalachian Market, Mountain Food, and Pickin' Porches will be lining the walkways, as you take a stroll through various Appalachian traditions. The most popular area, the Mountain Village, will feature Native American dances with a NEW drum this year, Mingo River Singers, tinsmiths, blacksmiths, broom makers, soap-makers, spinners, and weavers. We will have demonstrators that will be showing beadwork, Native American hand drumming, basket making, and rope making. Be sure to stop and say hello to Douglas Taylor, Master Distiller talking about mountain distilling. Douglas had the honor and privilege to compete on the reality show, Moonshiner's Master Distiller in February 2021. He won the title of "Master Distiller" for his signature Honey Peach Brandy.
We will be sharing in worship on Sunday morning with a Mountain Church Service for our guests and campers.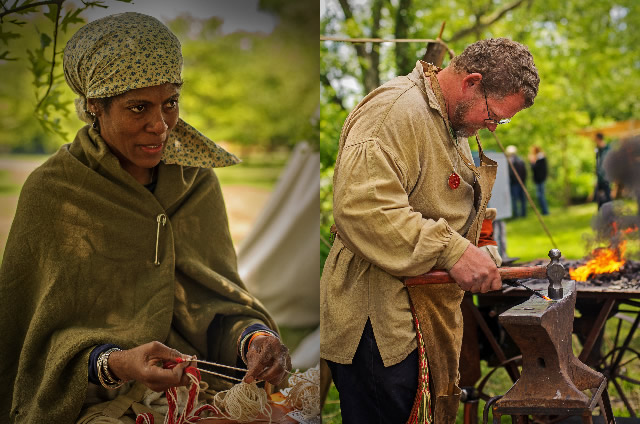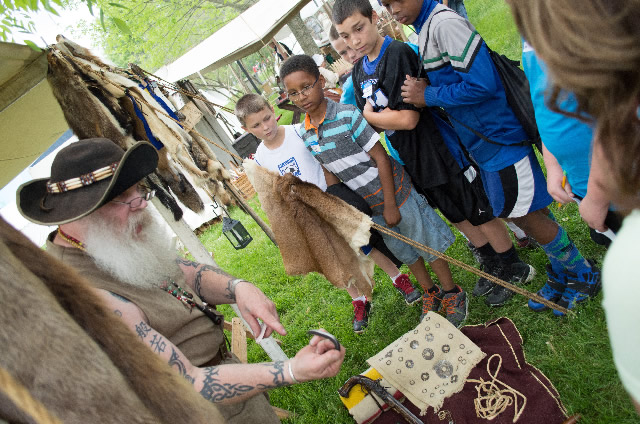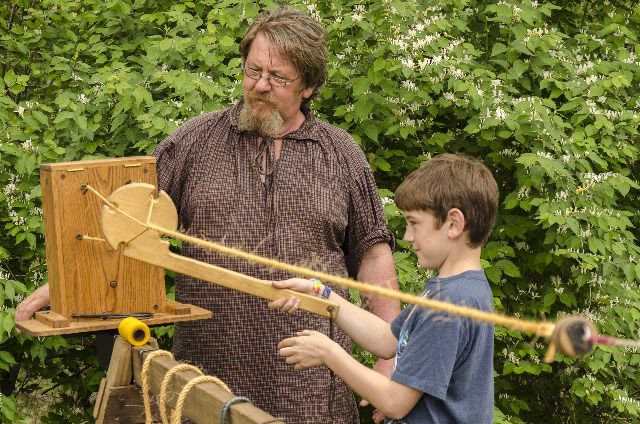 Fun for the whole family! All proceeds go to grants that give back to the Appalachian community.
Event Venue: Coney Island Park, 6201 Kellogg Ave., Cincinnati, OH 45230
Hours: Saturday, May 13th: 10:00 AM to 9:00 PM; Sunday, May 14th: 10:00 AM to 6:00 PM
Admission:
$15 for Adults
$5.00 for Kids, 5-17
4 and below free
Phone: 513-251-3378
Media Contact: Ron Simmons and Shanon Rice
Email: shanon@shanonrice.com or appfestcoordinator@gmail.com
Presented by the Appalachian Community Development Association