Education Day
For this year only we have decided due to the pandemic to
postpone Education Day 2022 until next year, 2023.
2020 Guide to Plan your Visit to the Appalachian Festival &
Additional Teaching Materials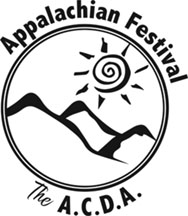 Hello Educators,
Due to the pandemic, we have decided to postpone our
52nd Annual Appalachian Festivals' Education Day until May 2023
at Coney Island.
Our gates will open once again at 9:00 am in May of 2023 so be sure to be the first school in line!
While strolling around the festival, students may enjoy music performances, storytellers, craft demonstrations, a petting zoo, an authentic Pioneer Village from the 1770–the 1830s where there will be Native American Dance Re-enactors in this Living History area. There will be a Children's Crafts Area again this year located throughout the Festival, along with new Children's crafts in our Pioneer Village!
We will have 2 photography exhibits, Perceptions of Home, by UACC and our own Natural Resource Exhibit, by Shanon Rice. The Natural Resource Exhibit will display "A Coalminers Journey" and have a special guest, Fred Powers, that will be telling stories of his time as a coal miner. Gorman Farms will be there to make corn husk dolls. We are hoping that the Foundation for Ohio River Education to be back for our Friday program, we will keep you informed.
There will be new activities for your students to take part in at our festival this year. You will be given a guide to start your journey into our festival that will help you explore the different areas of interest and know the schedule of all of our activities and performances closer to the event date.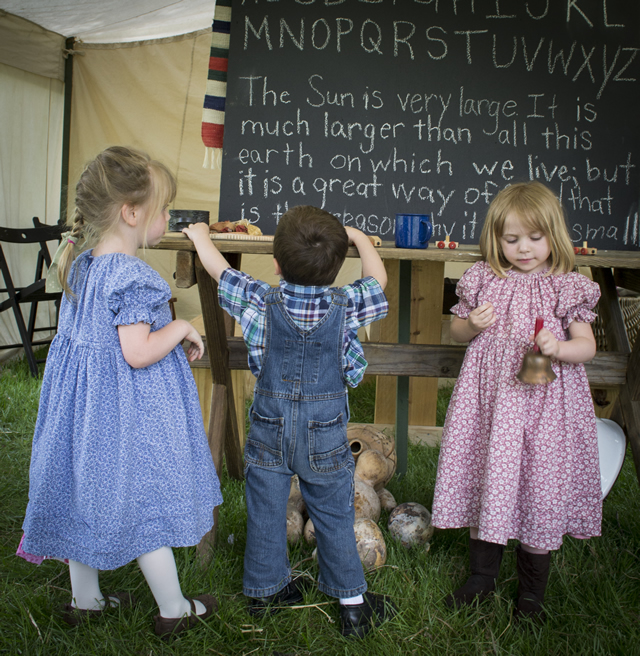 When you sign – up, we will include an educational packet that will be filled with information for your classroom to help you and your students learn about the Appalachian Culture before your visit to our festival. This packet will be ready by January of this year! We are striving to create a year-long connection to help you throughout the year! You will also be given a new Fun Fact Questionnaire challenge to have your students fill out the answers while they are at the festival.
The admission price is still only $2.00 for students and no charge for teachers, assistants, parents, or bus drivers that are chaperones for the field trip as long as they enter the school entrance with their group. Your school is permitted 1 adult per 6 students, any additional adults will be charged $5.00 for their entrance.
Please contact us by email or our main phone line with any questions or concerns and we look forward to seeing you and your classes at our festival next year - 2023!
Letter, Rules & Suggestion
ACDA Educational Guidelines
Ohio's New Learning Standards